We handle jobs of all sizes, and our highly competitive rates are sure to please you. We'll give you our undivided attention so that we can better understand your goals and personal concerns.
The Perfect Solution For All Remodeling Service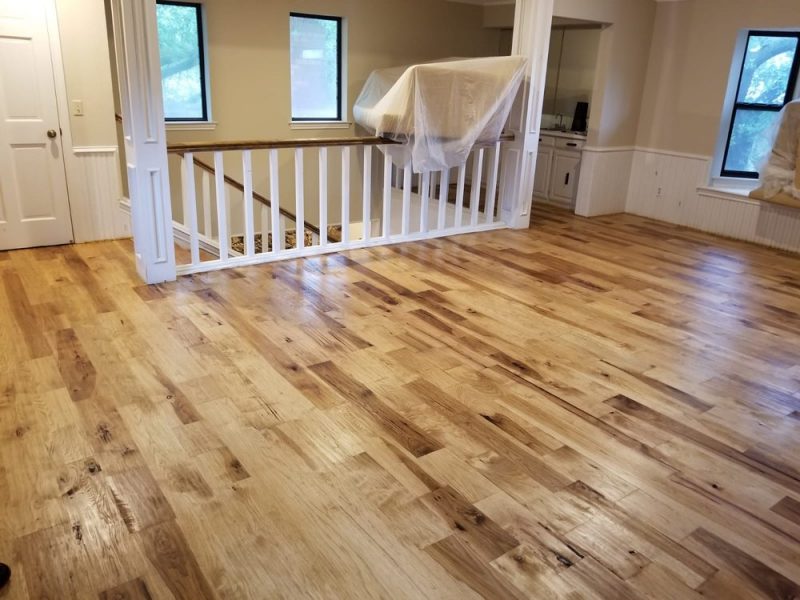 10+ Years
Working Experience
Whatever the project, we will make sure the result of your home remodeling will leave you a space that you will be proud to show your family and friends. We have completed renovation projects all around Dallas TX. That's why you can rely on Icon Remodeling Dallas to provide full-service design build home remodeling that rewards you with excellent design and sensible functionality.
We offer home contracting services, flooring projects, general home remodeling Interior and exterior painting. The attractive and functional home of your dreams can become a reality with help from us. Allow our general contractor to improve your house. We'll create a living space that you can be proud of. We have satisfied clients throughout the Greater Dallas, TX area, so call us today for your initial free consultation.
The friendly professionals at Icon Remodeling Dallas will assist you with all types of projects. We take pride in our craft, and we aim for excellence in every job. Whether you want to update your house's exterior or you're ready to invest in more comprehensive changes, we're the right team to trust.
We Provide The Best Process Experience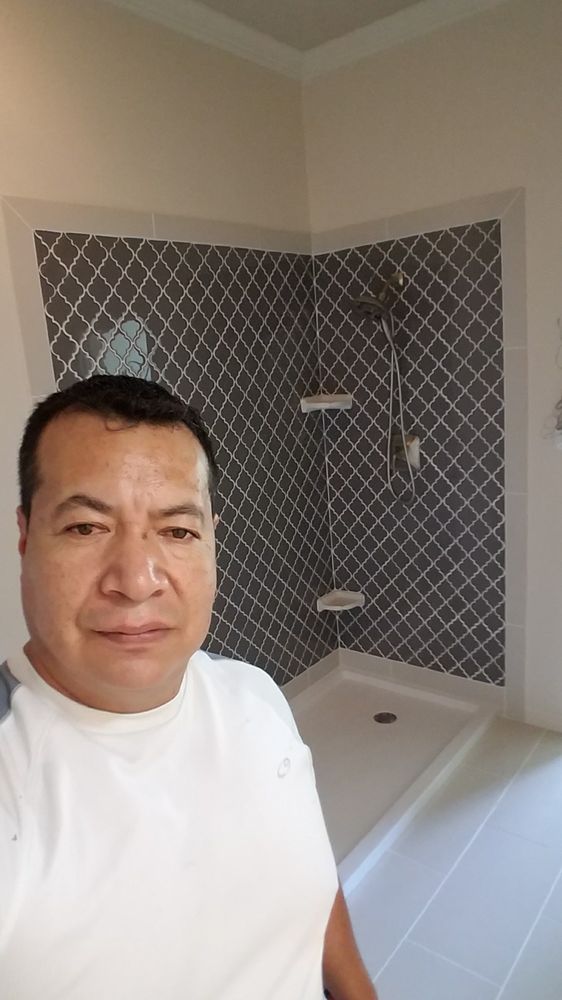 An Experienced Team of Skilled Professionals
When you need help from a remodeling service contractor that you can count on, call (469) 988-2228 for service from an experienced team that lives and works in Dallas TX, and surrounding areas. We take pride in our craftsmanship, attention to detail, and working with you throughout the process.